Tech My Comms Long Range WiFi
For your Teched-up Smart Farm your communications system is and will be the back bone of your operation. In the noughties 3G was touted as the great communications technology solution for remote communications but it has been plagued by unreliable service and coverage, limited actual usable bandwidth and ongoing services and usage charges. Although it should not be completely excluded from a farm's communication infrastructure in most cases there are better solutions.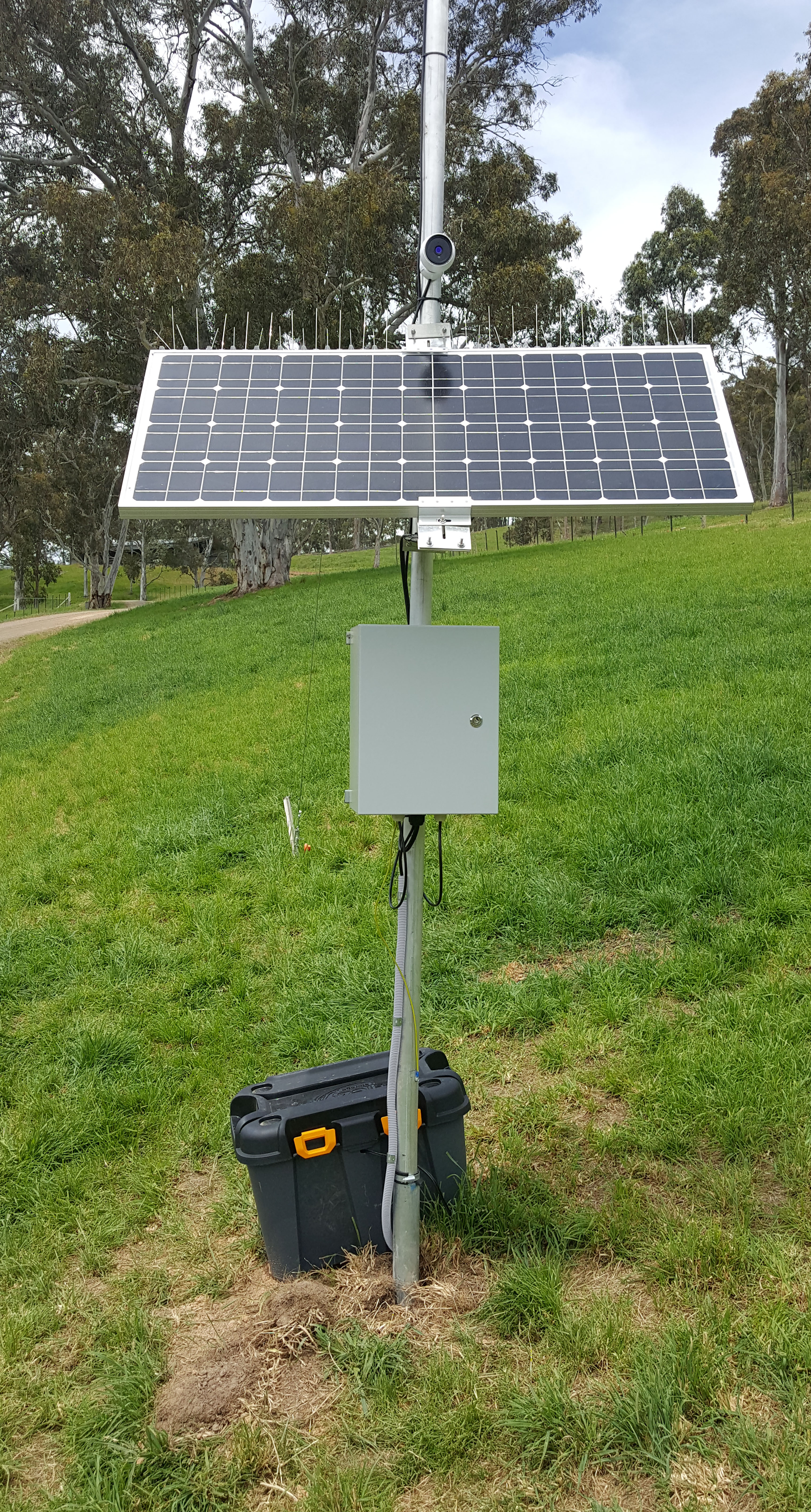 You can deploy low powered wi-fi and radio powered sensor networks and have them report to your Master Hub and have this data beamed many kilometres away back to the homestead and into the cloud.
Full Turnkey Kits Now Available.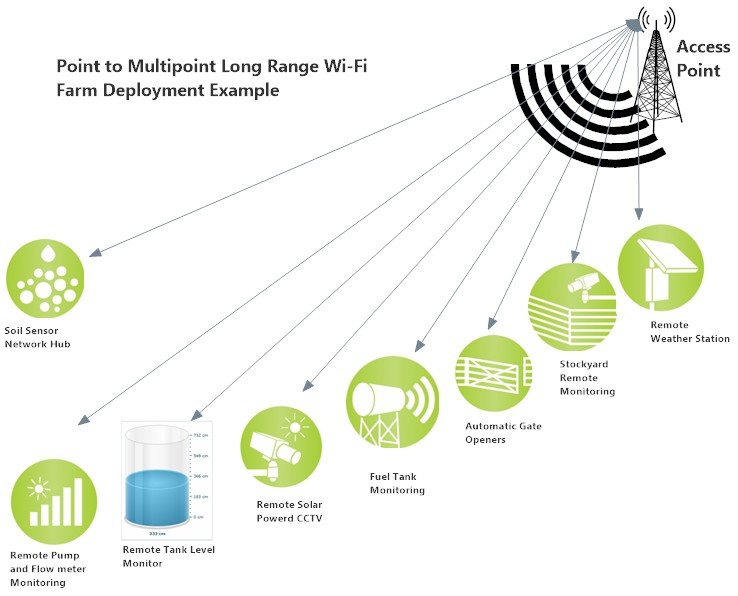 ---
This category is empty! Please try another category or use our search function to find what you are looking for. If you require further assistance please contact us.